Merrion Square - Dub South in July 01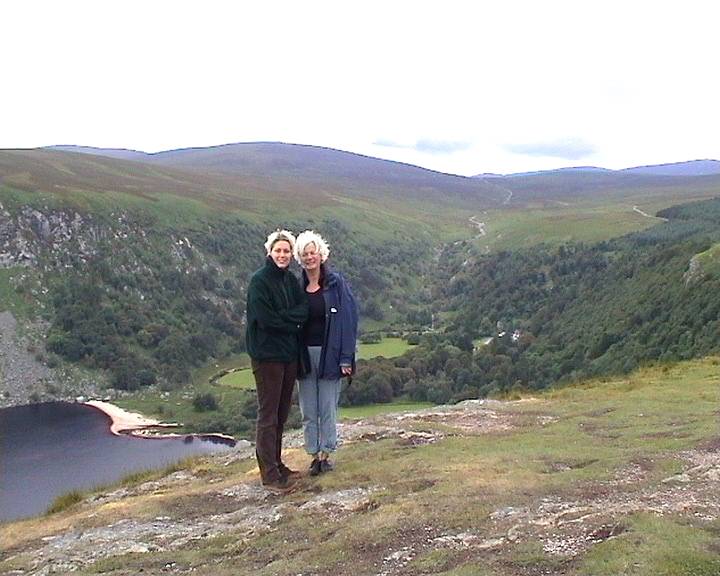 I went to Glendalough and the Wicklow Mountains when my parents were here in July and we had a great time with LOADS of rain thiugh - but thats Irish, isnt?

Baile Atha Cliath

Dublin is a beautiful city with something new and wonderful around every corner. This section of the site has been created to allow you to get a taste of what you'll see in Dublin.